Got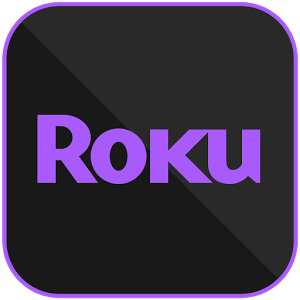 ?
The Sacred Groves Network has established a public Roku TV channel. If you have a Roku Internet-to-TV device, you can perform a search for "Sacred Groves" to find our channel from your TV screen, or you can add our channel by logging into your Roku account (on your computer), selecting the "Add a Channel" link and entering in the following code:
K65ZQV
Or clicking on this link: my.roku.com/account/add?channel=K65ZQV
If you DON'T have a Roku device, but are interested in getting one, you can find out more information here. The devices are inexpensive, and enable you to access a wide variety of television programming, much of it absolutely free of charge.